Gone are the days of running multiple complicated systems that don't communicate with each other or can't be used directly by employees and supervisors on the worksite.
When President/Owner of Summit Electric, Rob Couturier, approached Traqspera, he was looking for a simple solution to organize his company across multiple locations fully. Not only did he need a solution that provided data in real-time, but it had to be agile and straightforward enough for anyone on the worksite to use. Traqspera could provide this for all their services out of the box. While Summit utilizes several Traqspera's features, the timesheet and asset management has had the most significant impact on their day-to-day business.
"Since implementing Traqspera, we now have instant access to all employee information in real-time, ensuring we have the right team at each work site. It enables our site supervisors to easily record the timesheets of every employee on their teams daily, which gives us a real-time view of our projects' progress." – Rob Couturier
As an easy to learn, fully mobile, and field-ready application, available on any device that connects your field crews to the office, Traqserpa eliminates spreadsheets, paper logs, and, most importantly, wasted time. Users of Traqspera no longer need to fuss with importing and exporting data, have out of the box intuitive support for crew or individual timesheets, and one tap clock in/out options.
For Couturier, his supervisors' ability to use Traqspera's system on the worksite and take control of all the data meant that accountability overall significantly increased. Emails, spreadsheets, and paperwork nearly disappeared, and employee satisfaction rose significantly. By putting the tools in the supervisors' hands, Summit Electric now has the control needed to run their projects successfully.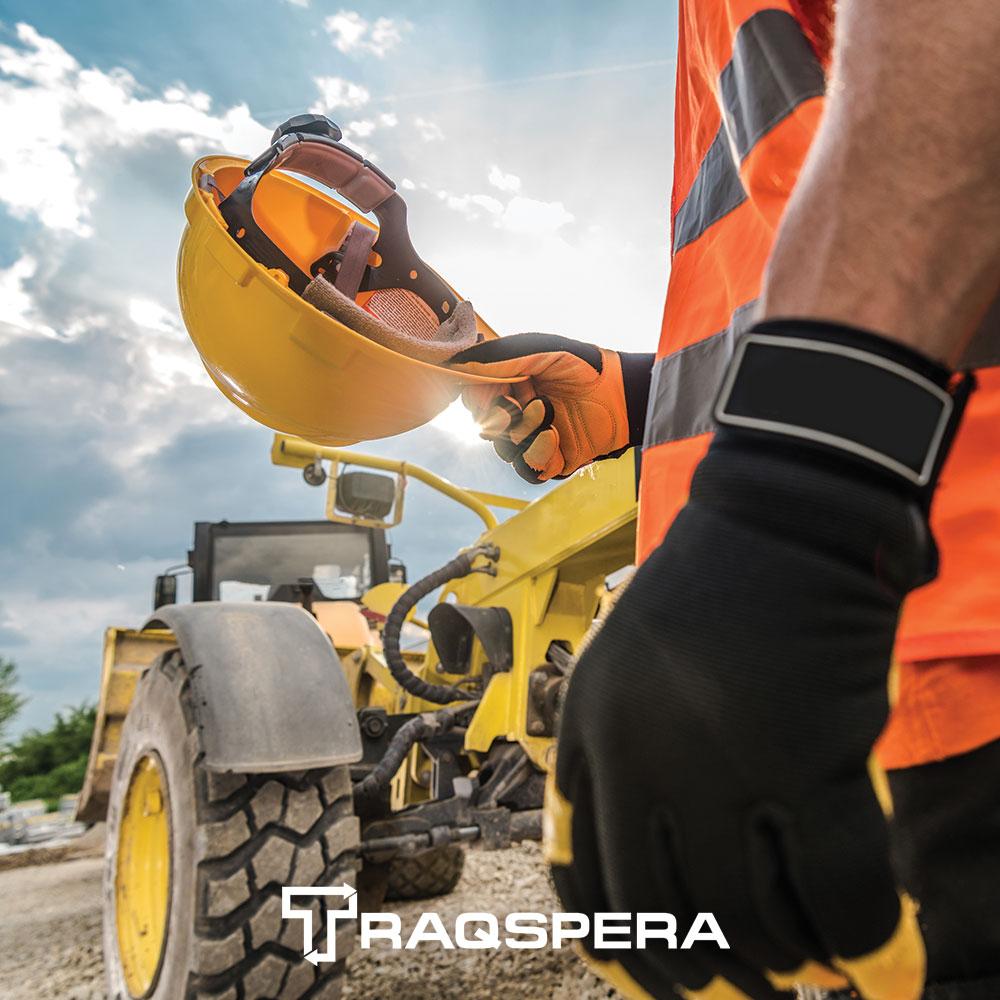 Using Traqspera has lead to significant cost savings in other areas of Rob's company as well. In their first year of using Traqspera, Summit Electric reduced its lost and stolen tools by over $40,000. By providing a way to know where every tool and piece of equipment is, who is using it, and if it gets returned at the end of the shift or project at a glance, Couturier can monitor every worksite from the office and hold his crews accountable. This shift in managing assets alone has eliminated almost all tools and equipment losses within the company.
If you are looking for a simple solution to manage your worksite and connect your teams with the critical information, reports, and tools you need to run your projects at the highest efficiency, contact us to set up your no obligations, Traqspera demo.
Stop wasting time and money on spreadsheets, paper, and emails that leave your company one step behind. Discover how Traqspera can save you time, money, and headaches. Contact us today!